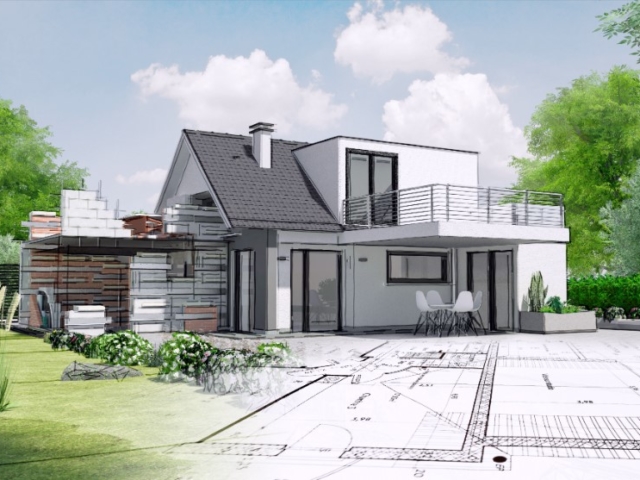 This is a blog post aiming to help those who can't decide on an extension type, are confused about
the different types planning and what is allowed, looking at budgets and specification.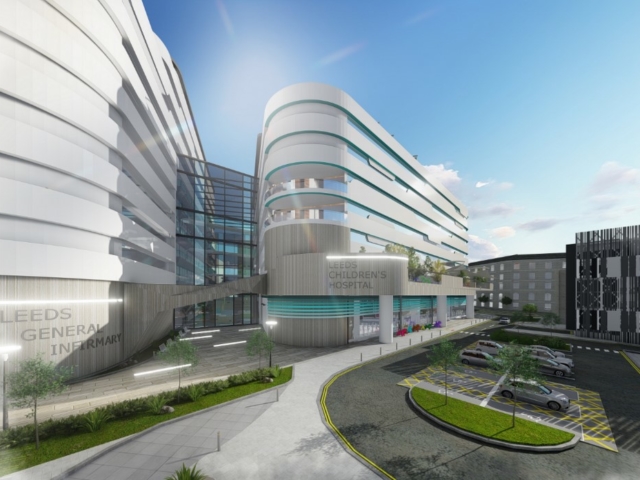 Leeds is a progressing city which has encouraged many new businesses to move to the city and new architectural developments.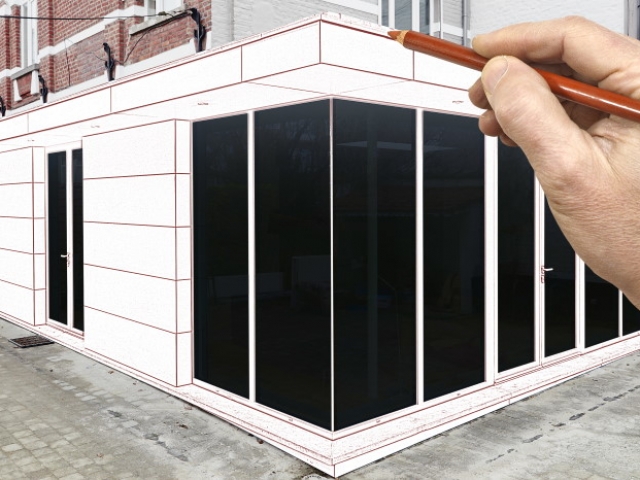 Whether you're considering a kitchen extension, wrap-around extension or double-storey extension there are many ways you can keep in budget and save money. From the initial designs to cutting the cost of labour, take a look at our 9 simple and effective tips.