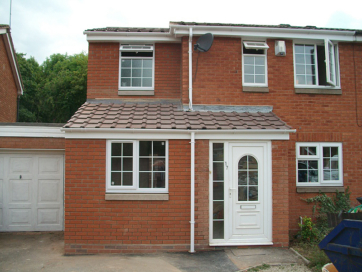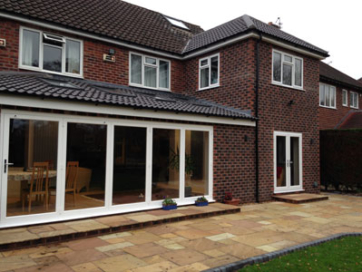 Extending Your Home – Beginners Guide
A well-planned home extension has the potential to turn even the humblest of properties into a comfortable, stylish and light-filled home.
With the right design and execution, you can create a wonderful new zone that not only transforms the way you interact with your living environment, but also adds significant value.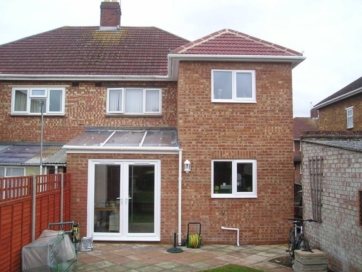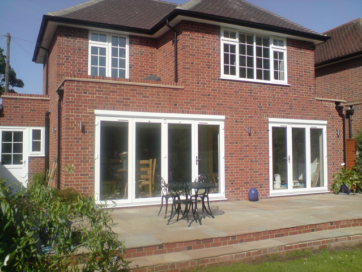 Why extend your home?
There are lots of reasons why you need more space in your home. Maybe the family is expanding, or someone is coming to live with you. Perhaps you need more space to do the things you enjoy. Whatever the reason, the simplest answer to gaining more space is not to move to a new house but to extend your property. Extending your home and creating is more space is a lot cheaper and easier than moving house altogether. Here's a beginner's guide to the world of extensions.
What should I consider before extending?
Insurance – Make sure to notify your insurer of the work. Some may not provide cover during the works, but others will offer a dedicated extension insurance products.
Foundations – If your extension involves building or digging foundations within 3m of the boundary, party wall or party wall structure, or digging foundations within 6m of a boundary, the work will require you to comply with the Party Wall Act.
Deliveries – You will need to think about how deliveries and truck will reach the property and unload large items or material. You will also need to consider where builders will park and store their tools.
Boiler – Will your existing boiler will be able to cope with the new demands of the extension? Replacing the boiler completely would be an option or you may consider underfloor heating.
Other important factors to consider are:
Soil conditions on the site
Services
Surrounding trees
Any history of flooding
Rights of way
How much will it cost to build an extension?
Prices for extension projects vary significantly depending on factors such as the size, number of storeys, specification and which part of the country you're building in. Extensions can be a tricky subject. It can be difficult to get a clear understanding of all the rules, regulations and costs. That's why it's a good idea to get a proper handle on extension costs before you dive in.
Payments
Builders will generally stage payments at each phase of the build. Try not to make any payments upfront apart from the initial deposit.
Your architectural designer or architect will charge fee's according to the work involved.
How to Pay for Your Extension?
Many people will borrow money to finance their extension. Ideally, we would all have savings to cover the costs of home improvements but unfortunately it doesn't always work that way.
Your best options are:
Loan – Personal loans of up to around £25,000 are suited to smaller projects. The loan may be enough to cover the building work and if you are fitting kitchens or bathrooms in your extension you can often buy these on finance from larger stores. Just keep an eye on repayments as they can quickly add up when you borrow from several sources
Credit Card – If you need to borrow £1000's rather than tens of thousands ` an interest-free credit card is a good choice. Shop around — the best deals offer up to 27 months of zero-rated spending
Re-mortgage – If you are borrowing more than £25,000 you may need to re-mortgage or take out a secured loan against your home. Many building societies offer a Home Improvement Loan of up to