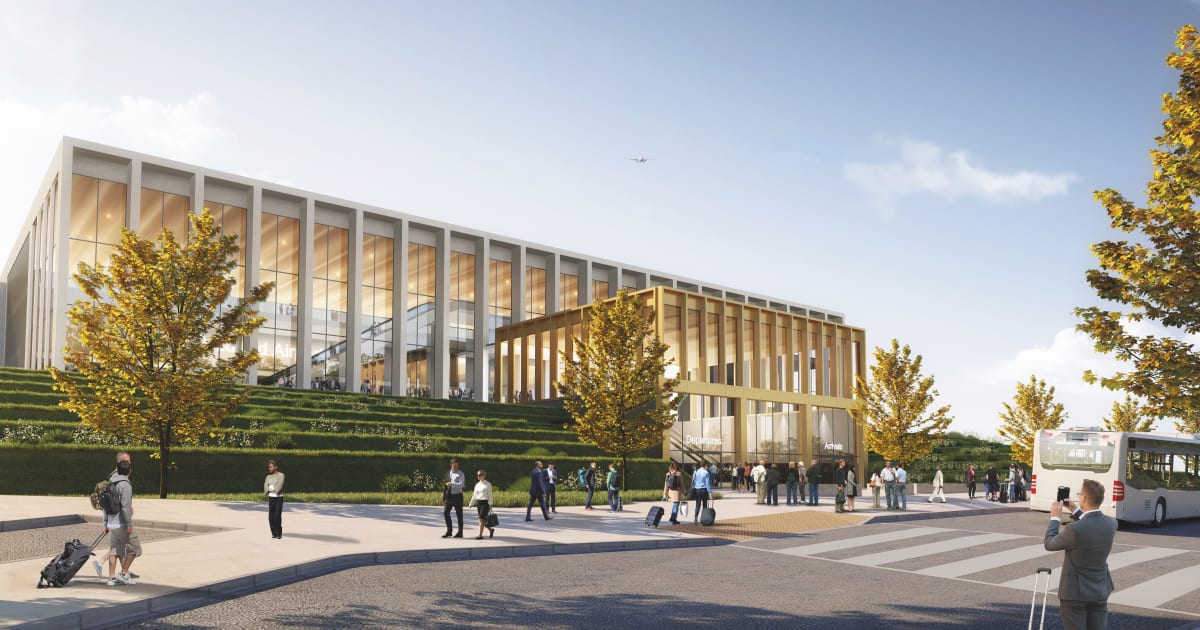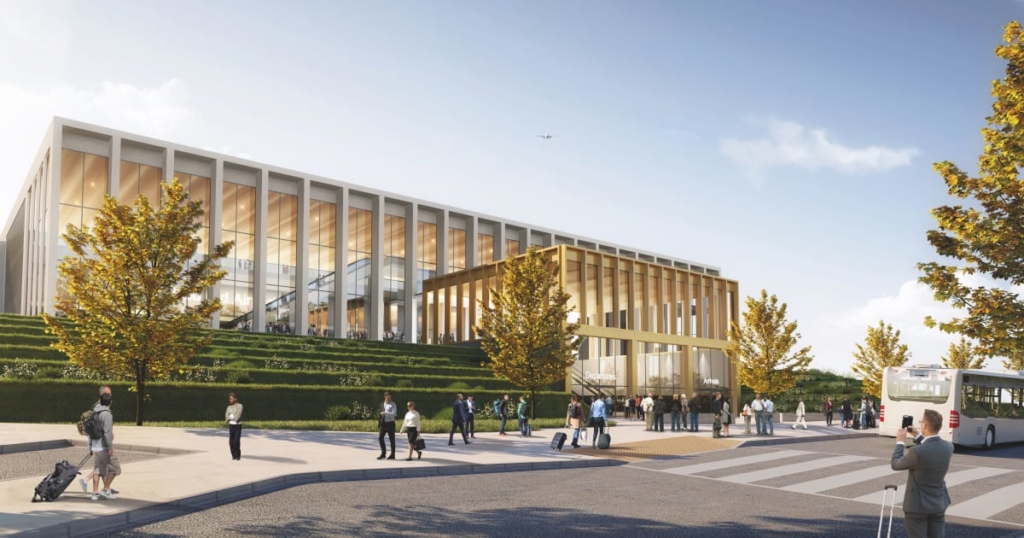 Both MPs and Scientists stand together with concerns regarding the plans for the expansion of Leeds Bradford Airport, arguing it would have a detrimental impact on the city's greenhouse gas emissions.
The plan for the airport is to demolish its terminal then design and build a completely new terminal by 2023 costing £150 million. The new terminal is set to be a 'state of the art' terminal with three main floors all with improved vehicle access and would be located close to the proposed Parkway rail station.
The airport terminal currently has approximately 4 million passengers per year with the view to increase this to 7 million over the space of 10 years when the new terminal is built.
Although the airport bosses have taken environmental concerns very seriously explaining the new terminal will be "one of the UK's most environmentally efficient airport buildings", scientists from the University of Leeds argue that it will make it "impossible" for Leeds to meet its carbon neutral target by 2030.
The opposition to the Leeds Bradford Airport expansion argue that as well as the damaging environmental damages the expansion will cause, the scheme has the potential to significantly impact other areas of life such as devaluing thousands of houses, loss of outlook and traffic pollution. The citizens of the local area argue that these are elements would have made them choose alternative places to buy houses if they were current at the time of purchase.
Leeds Bradford Airport released a statement to say "We welcome all feedback on the proposed development and understand the environmental concerns that have been expressed and take them very seriously. The proposed replacement terminal has been specifically designed to be one of the most sustainable airport buildings in the UK and we have been very clear in our proposals in how we will reduce risk of increased emissions and meet demand for seven million passengers in a more sustainable way than our previously consented scheme."
The airport also explained how they had made very clear provisions around how to mitigate the environmental and social damages and that they are also working to ensure that the airport expansion benefits the people of the area significantly. The expansion is expected to generate 12,650 additional permanent jobs as well as around 850 construction-related jobs over the build.
However, there are also concerns regarding the noise pollution of the Leeds Bradford Airport expansion. The flight path goes over 36 schools and the additional noise from the increase of flights would further impact the children's' education than already impacted this year due to Covid-19.
A decision regarding the permission for the expansion of Leeds Bradford Airport will not be made until later this year.
To view the planning application for this project click here.