Agricultural Architectural Services in and around Leeds by expert architectural designers
Agricultural Architectural Services
West Yorkshire has a wealth of agricultural and farming space that is primed and ready for an architectural revamp. CK Architectural have a team of experienced design specialists with skills across architectural design as a whole, perfectly suited for agricultural projects that could benefit from improvement, renovation, construction and conversions.
In addition to the barn conversion service we already offer which can be a huge asset to landowners by creating an incredibly valuable property that can be rented or sold as well as lived in or utilised, CK Architectural also offer services designed to help create more effective and profitable functional buildings too.
This is done by utilising the most modern and up to date means of efficiency to create the most effective designs possible. Improved storage facilities, animal and livestock facilities, barn conversions and other new buildings and designs can create profit in a multitude of different areas, all perfect for optimising agricultural business.
Contact us today to discover how you can implement our services and get free advice on what we have to offer.
On top of the initial architectural design to offer your agricultural business, we also offer even more ways to help bring your optimisation or investment to life. We do this with our project management services, which are designed to work hand in hand with you and any other workers or contractors involved in creating your designs.
We do this by managing the entire build process from tendering the project to find the best builders through to regular onsite inspection, and everything in between, including:
Tendering
Contract Administration
Communication Mediation
Construction Drawings
On Site Inspections
Snagging & Handover
Get in touch with our friendly and experienced team today and find out how you can make the most of our agricultural services and project management for a free no obligation quotation.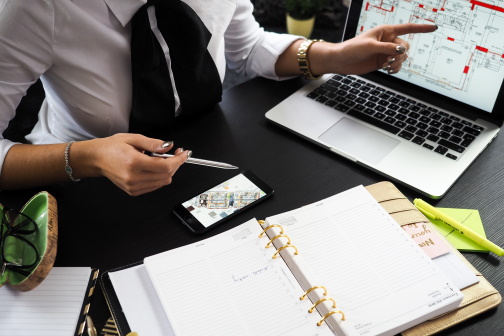 Click button below for more info on Project Management service page
Still have a few questions?
Speak to our friendly team today