We offer a wide range of additional architectural services; some you might not have considered when planning your extension or build project. We can offer a full project management service see our Project Management page for more information.
If you however require a more bespoke package with one or two elements of our full services, we can tailor this to meet your needs.
(Plumbing and Electrical Layouts)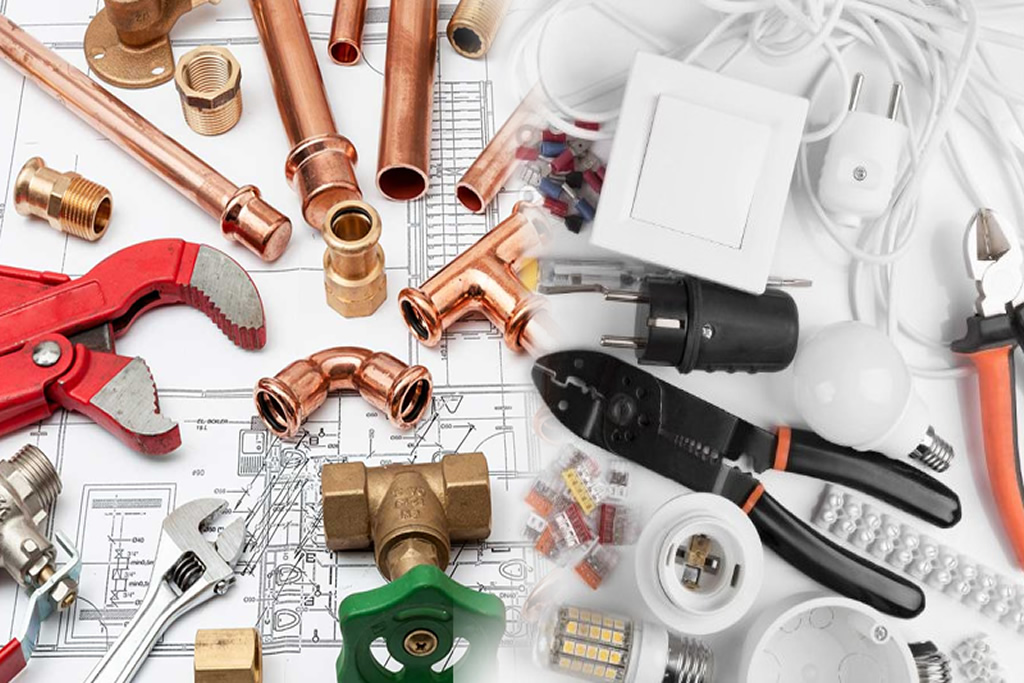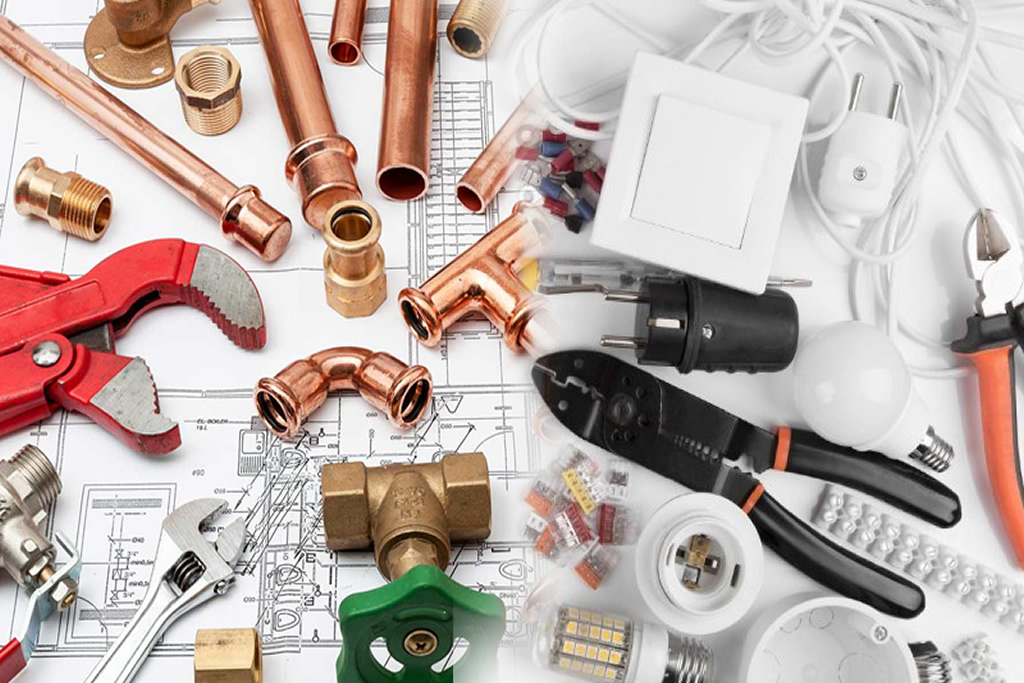 To further help you with the design, layout, pricing and functionality we can produce a schematic drawing showing light switches, lights, sockets, radiators etc. This will help avoid any guess work on your requirements at the pricing and building phase.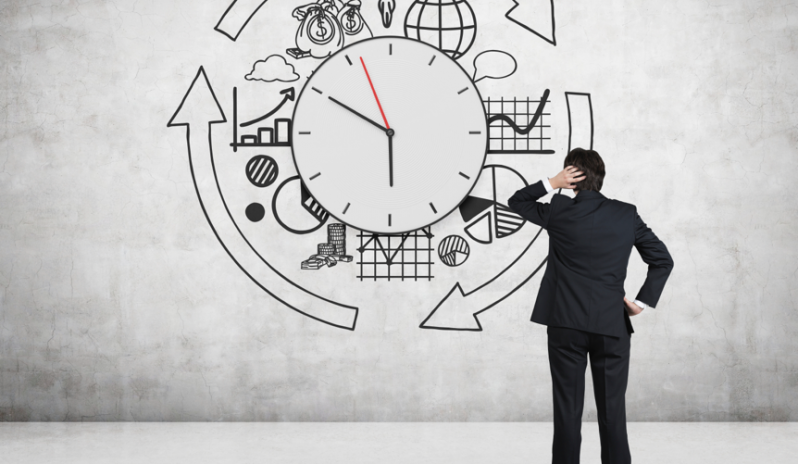 To assist the drawing and pricing we can provide you with a complete works schedule which will include all your requirements. Material finishes, types of light fitting and any site related preparation will be included so you know the price is the price when appointing a builder.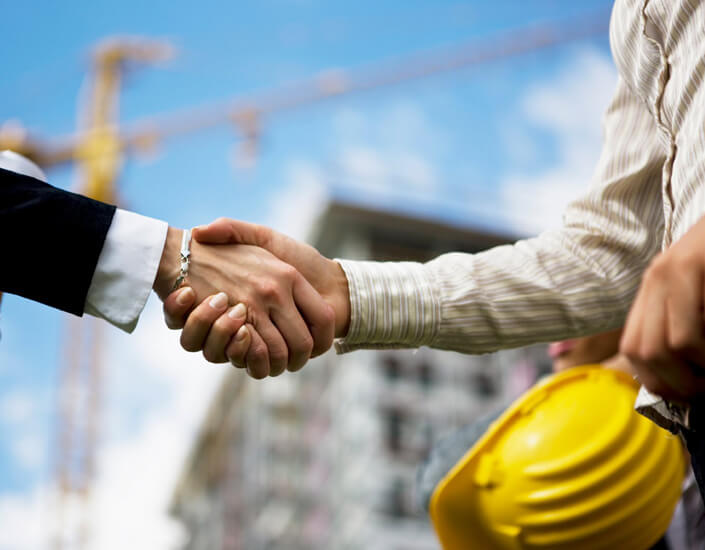 We know how stressful finding a reliable and creditable construction team can be. We can help take out a lot of that worry by sending the project out to our approved builders and have them send us the tenders. We will ensure the price includes everything and advise you on what they have and have not included.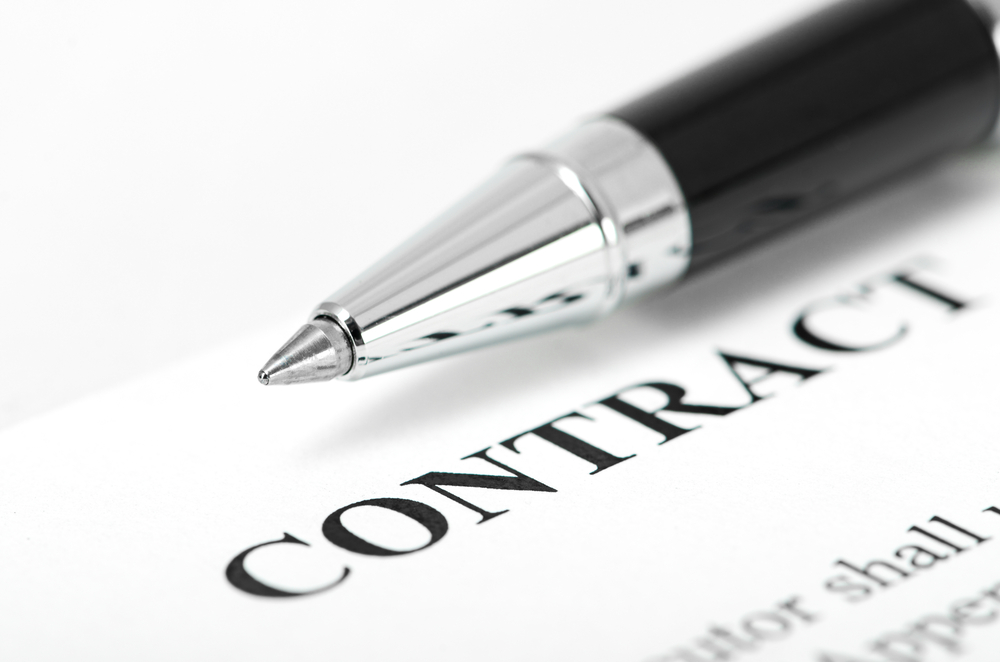 Once you have your builder and the price agreed we can write a specific contract outlining all legalities, payment schedules and responsibilities. This ensures both you and builder have a detailed legally binding agreement, we will also mediate on any disagreements between you and the builder should they arise.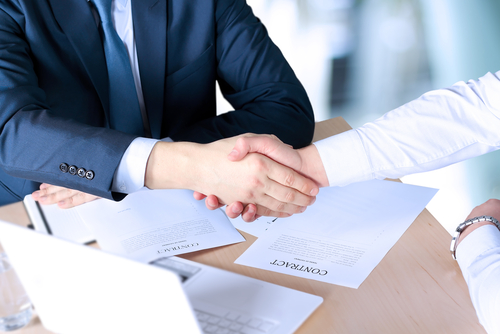 In line with the written contract package we also offer to administrate the contract. We will visit the site and check works prior to signing off payments and settle any disputes. We will issue certificate for variations, time extensions and completion. We will monitor and certify the end of defect period. This is designed for clients who can deal with the builder but wants all the detail and legalities of an administered contract.
To help you know what the build should cost along with a full breakdown of material quantities and labour, we can provide a detailed breakdown.
This is essential if you are on a tight budget or wish to manage the build cost closely, this can also be written up and included in any contracts.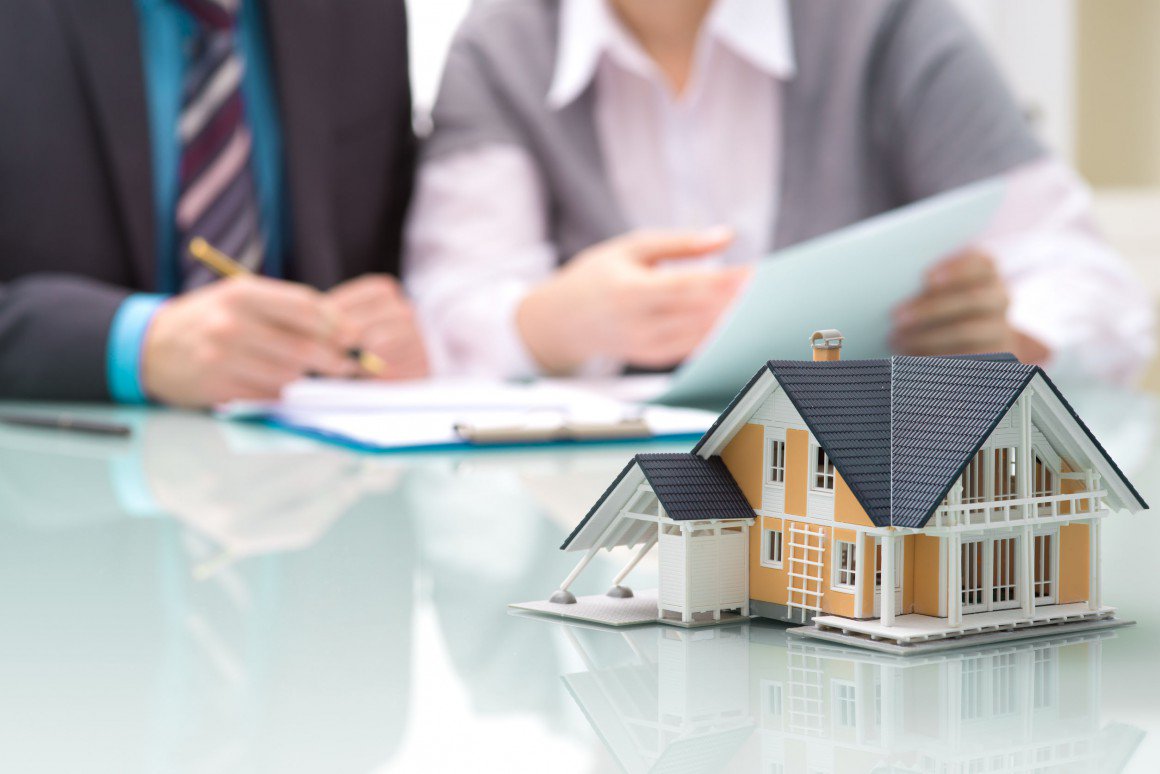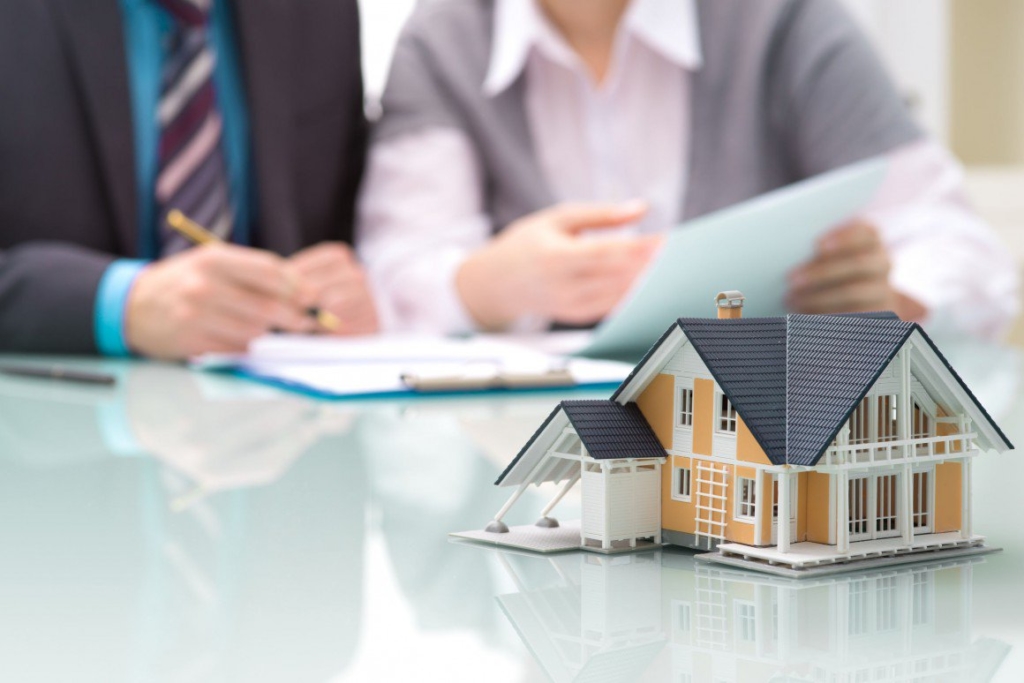 LAND REGISTRY / ESTATE AGENTS
Along with the extensive services we offer our clients we also provide smaller additional services:
Estate agents plans
Title Deed / Leasehold plans – This covers New Developments, Title Split, Boundary Disputes, Ownership, Wills, Mortgages, Covenants, Leases etc.
Scaled drawings suitable for land registry applications