Commercial Architectural Services in and around Leeds by expert architectural designers
Commercial Architectural Services
Offering a wide range of commercial architectural design solutions across Leeds and surrounding areas, CK Architectural are always looking for large and innovative new projects to bring to life. We work tirelessly with you to help create the ideal design for your business in the most effective and efficient way possible.
To make your commercial project come to life, our architectural team utilise a wide range of specialist tools and services that we have at our disposal alongside your requirements. By providing a knowledgeable, comprehensive and personalised approach to your needs, we're able to create a modern and functional first design that will future proof your business for years to come.
For more information on the service or to talk to the team about your specific project, contact us today.
Commercial Services We Offer
Exploring what we have to offer your commercial architectural needs is an informative and insightful way to view what we have to offer your business. Each and every project is completely unique, and as are the requirements of the stakeholders involved, but we're able to sue these tools to develop a package that fits perfectly.
Designing & Planning
We use the latest trends, materials, legislation and news to create custom designs that suit your business perfectly both now and in years to come. This helps to give accurate representations of work in addition to precise plans and efficiency opportunities along with it.
CK Architectural Leeds
Contact us today to discuss all your project needs
3D Visualisation
Having an accurate and understandable vision of what you will be working with is paramount to getting the most out of your project. Whether it's presenting your ideas to stakeholders and investors or getting the bigger picture to give to your team, we have 3D visualisation and models to help.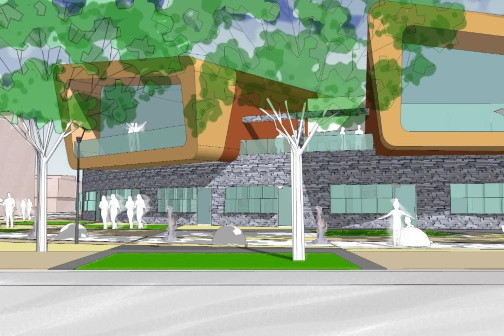 Structural Engineering
Structural engineering is essential to commercial level projects for a multitude of different reasons. This is where health and safety measures come into play most strongly to determine structural integrity as well as optimisation and efficiency-related decisions being made to make the perfect build on every level.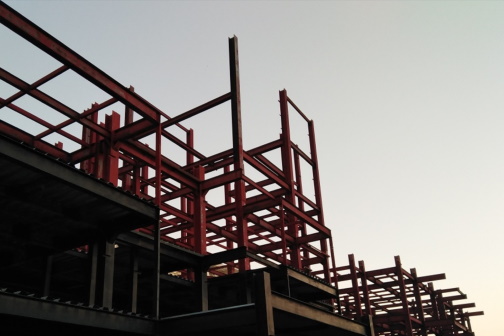 Project Management
The most challenging part of any project comes alongside the construction process, and this is where project management is essential. Project management is responsible for things like tending, administration, time management and even quality control, and having an expert that developed the design in the first place can be a valuable asset to maximising gain.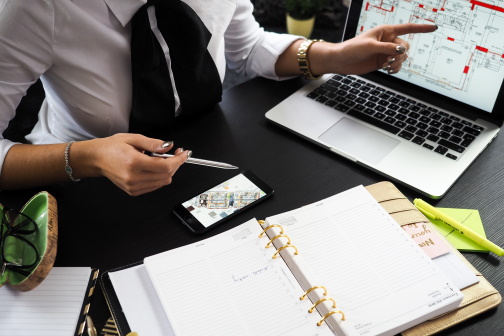 Still have a few questions?
Speak to our friendly team today