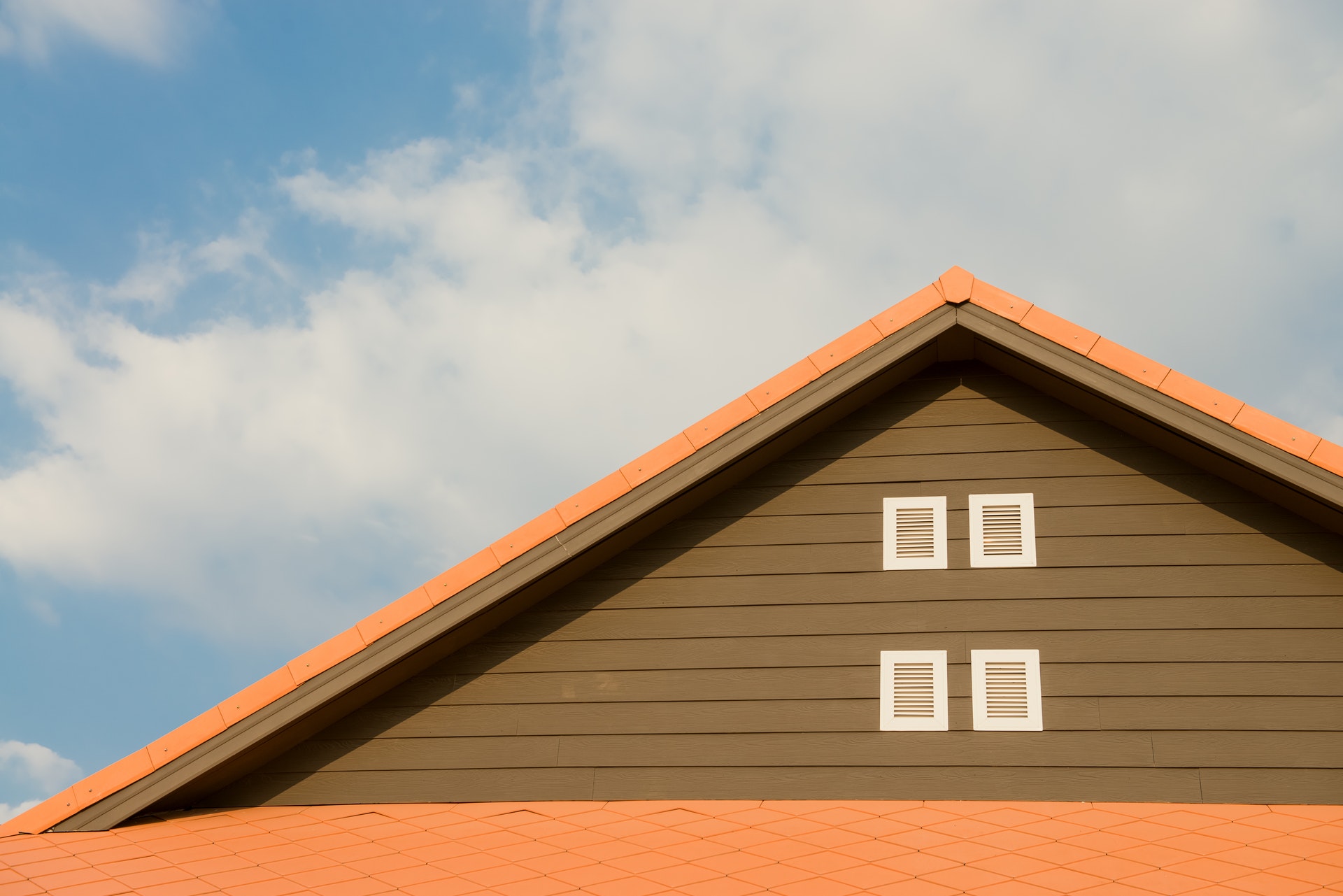 7 Loft Conversion Ideas You May Not Have Thought of
A loft conversion has the potential to be your new favourite space with the right ideas, no matter what reason you get it for. Their potential knows no bounds, as they make the impossible, possible, and provide your home with a new lease of life just waiting for you to grab by the horns. Your imagination can really run wild with ideas when you're deciding your loft conversion's future, and if you're not sure where to start, we have just the thing to help.
These are just some of the many different ideas you can use your loft conversion to its fullest potential, and each and every one of them can be the perfect addition to your home.
1. A Cinema & Media Room
A cinema room can be the perfect idea to get your loft conversion up to scratch. No matter what type of loft conversion you go for, the idea stays the same as you create a darkened and atmospheric room that only needs a projector (or can be the perfect excuse to splash out on a new TV) and maybe a few speakers to bring to film to life.
With a little bit of inventive decoration, a few comfy places to sit, the right kit for the job and a film in mind when you feel like watching, you're ready to go.
2. A Home Gym
Home gyms are a massively growing trend all over the world in recent years, especially as people begin to realise how important home really is and the potential it has behind it. If you're tired of paying for a gym membership or you just want the convenience of being able to keep fit at home, your loft conversion might just be the perfect way to do it. Just make sure you invest in some floor matting to help keep everything in great condition!
Without going too overboard on the weights, of course, all you need is some of the essential equipment like resistance bands, some weights, a bench and something like a rowing machine, and you're well on your way to creating a happier and healthier lifestyle all round just by having a little bit of extra space. It's hard to argue when the gym is in your house.
3. A Private Office
Working from home is another growing trend in the 21st century, as businesses cut costs and employees value the work-life balance more and more. If you find yourself in need of some quiet and focussed space where you can really zone in an be as efficient as possible without the rest of the distractions of home, this is just another great albeit more obvious ideas to make the most of a loft conversion.
It makes a lot of sense. The scenic views that come from loft conversion windows; the secluded space of a floor all to yourself… All that's left is somewhere comfortable to work that is still well lit and can be a professional space. It's a really great way to work in a happier space (and the commute is even better).
4. A Private Bar
On the complete flip side to thinking about how you can work from home, it's just as important to think about how you can relax and unwind as well. One really inventive idea that can be a big winner for a loft conversion in a lot of people's eyes comes from having a bar at home complete with the classic drinking atmosphere.
Whether you have it for the cosy nights in, the low budget date nights, the family parties or even just the classic man cave, it's a fun way to make the most of some space that usually pays for itself in the long run too.
5. A Dressing Room
If going out is more your style than a relaxed night in, then dressing rooms or walk-in wardrobes might just be the perfect loft conversion ideas for you instead. With all of the extra space a loft conversion gives, it's never too difficult to find the space for a dressing table, full-length mirrors, walk-in wardrobes, more clothing than ever before and even an en suite to use too.
It might be the perfect way to compliment your sociable lifestyle and help create more space downstairs too by getting rid of wasted facilities. Decluttering is a gift of its own after all.
6. A Playroom
Another great idea to put your loft conversion to good use can come from having fun too. If you go down the route of making a games room, it can easily become a real haven of play, as there's always the option of adding all of the kid's toys and play equipment up here to keep the rest of the house free from clutter.
On the flip side, however, it can also be a really good opportunity to get up to date on the latest tech, getting kit like games consoles, TV's, surround sound, and even enough room for VR if tech is something that takes's your fancy.
7. A Quiet Room!
Finally, we have the calmer ideas of a relaxation room to make your loft conversion into your own fortress of solitude. This can be a space dedicated to quiet time getting stuck into a book, meditating, trying out some yoga or even just scrolling social media.
It can be an incredible way to help minimise the stresses of daily life and can work wonders for your mental health and well being if you find a space that's comfortable while you form and practise healthier habits. Taking time for yourself is never a bad thing, but finding the space to do that is not an easy feat.