Barn Conversion Case Study Leeds
Our client in Leeds, West Yorkshire had an unused barn storage building to the right of the main property. They contacted us as they wanted to utilise the unused space and connect to the main living area by having a barn conversion.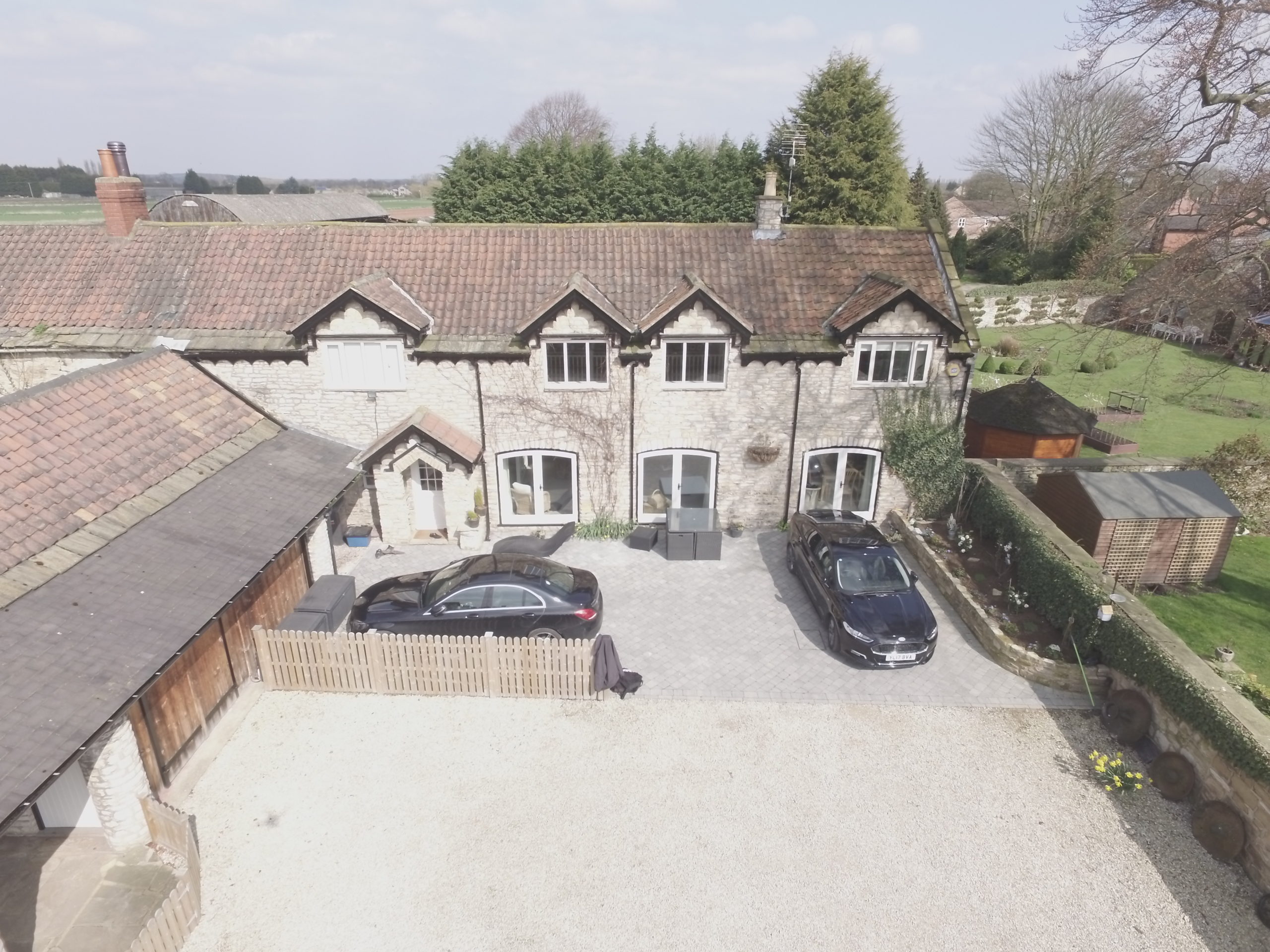 Originally, the space was being used by the client as a place of storage but as they had minimal items to store in that area, they knew they would value the space more and use the area more frequently if it was converted into a living area.
As part of our commitment to providing our clients with all the knowledge regarding their project before any obligation, our architectural designer went to the property for an initial meeting to assess the feasibility of the project and to discuss potential design ideas.
Our architectural designer then went away to work on the design ideas for the barn conversion. Multiple designs were drafted for the client so that the best design option can be achieved, and the client can make the right choice to suit their lifestyle and living style.
The design chosen by the client was to join the previous unused barn area to the main property at the corner then knock through at the joining corner to create an internal entrance to the new living space. The new front of the barn was to include bifold doors and floor to ceiling windows to add maximum light to living area.

Once the designs were confirmed and planning permission approved, the client requested we also create building regulation drawings and submit these to Building Control to ensure their barn conversion adheres to the appropriate regulations and that the quotations from builders are as accurate as possible. Our dedicated network of experienced professionals were able to support our clients right the way throughout the design and build of their project.
If you are interested in a barn conversion or any of our other services don't hesitate to contact us on enquiries@ckarchitectural.co.uk