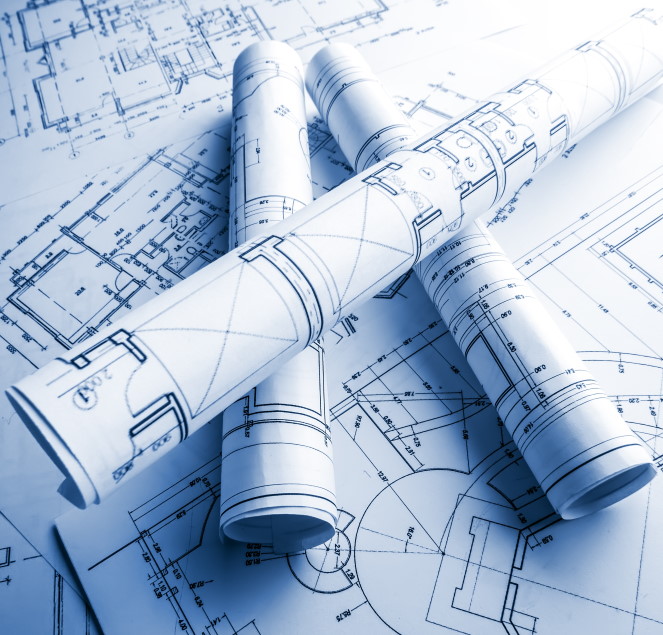 Leeds City Council Says Kirkgate Market 6 Storey Apart-Hotel is Not Written Off
Leeds city council has quashed many of the rumours circulating around the Town Centre Securities' development of a 6 storey apart-hotel that received planning permission in 2018 being scrapped, resulting in a lot of wasted money and wasted potential that would have benefited the city and the council greatly if scrapped.
The rumours began circulating as a result of financial reports released publicly from the company, as legally obligated, which stated that the decision was made 'not to proceed' with the development. This of course was a crushing blow to many people and sparked off a highly negative reaction to the project.
The city council had invested £12.9Million on the project originally back in 2018 for 50% of the lease of the completed hotel, as well as then adding a further £917,000 in exchange for half of the development which was hoped to take the project to competition.
Managing Director Chris Lawson of CK Architectural added "we think that this as well as the development of other adjacent sites to Victoria gate is long overdue. Victoria Gate shopping centre is a beautiful statement of architecture but alone cannot lift the whole area. Further investment should be encouraged to promote further vibrancy to the surrounding area. Leeds City Council is looking after the interests of its assets and it seems to be looking for fair ways to encourage and work with developers. We hope this gets off the ground, as it looks to be a great diverse scheme with potential for further jobs in the city in the future"
Money has already been spent on the purchase of the site and moving some residents and businesses in the area to accommodate the build, and with planning permission increasing the value of the site, this money has only increased the overall value of the council's involvement.
This information from the parties involved was intended to ensure good relations were kept between the two organisations, and the make sure that public relations were not harmed in the progress of this project.
With this update, it seems likely that the development will be carried out as planned and help to create a new lease of life for the Kirkgate Market and George street area, and hopefully, the whole town will see benefits arising from it.