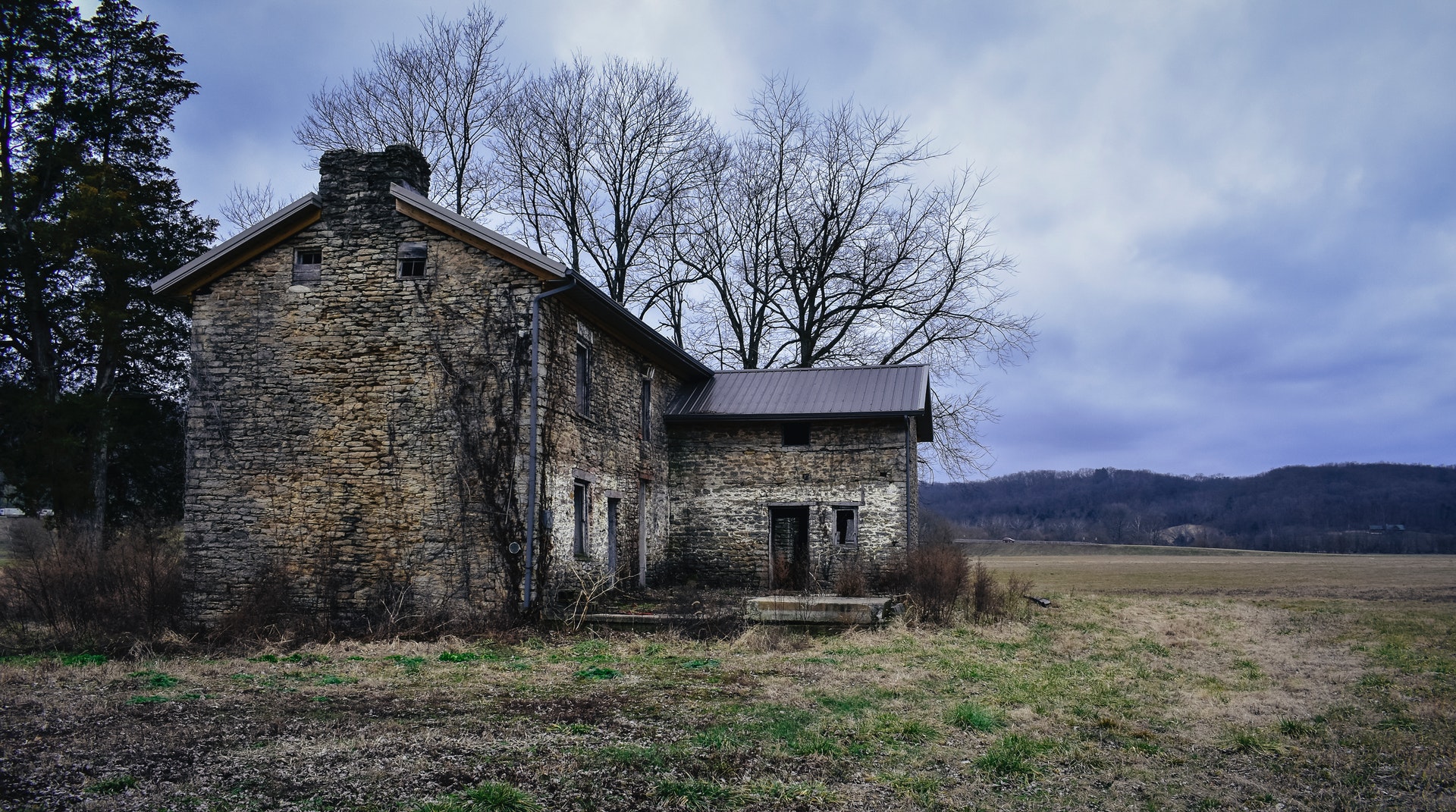 Charity, Save Britain's Heritage, have added 11 Bradford buildings to their 2021 Buildings at Risk list, after concerns of their dereliction or inappropriate development continue to grow. The buildings were added to the list following recommendations from the general public and review from the organisation to agree that the buildings are of significance.
Some of the buildings on the list include:
85 year-old, former TJ Hughes department store, Sunwin House
The Former Natwest bank on Hustlergate
Great Horton Road house dating back to 17th century
Grange congressional Chapel
The former Belle Vue Hotel dating back to the 1800's
16th century Manor House, Manningham
These are just a handful of properties selected by the organisation to receive their place on the 2021 list.
Many of the buildings in question have not been occupied for years, if not decades as it is. Whether they are of a rich historical significance or even as architecturally attractive and visually incredible buildings, the reasons for their protection are more than credible.
The organisation and much of the city alike are holding on in the hope of restoration of these buildings. Whether for business or for residential use, as long as the renovations are sympathetic as to the buildings' former glory, the charity are offering financial help and support as well as other funding opportunities if it means the preservation of valuable heritage sites such as these.