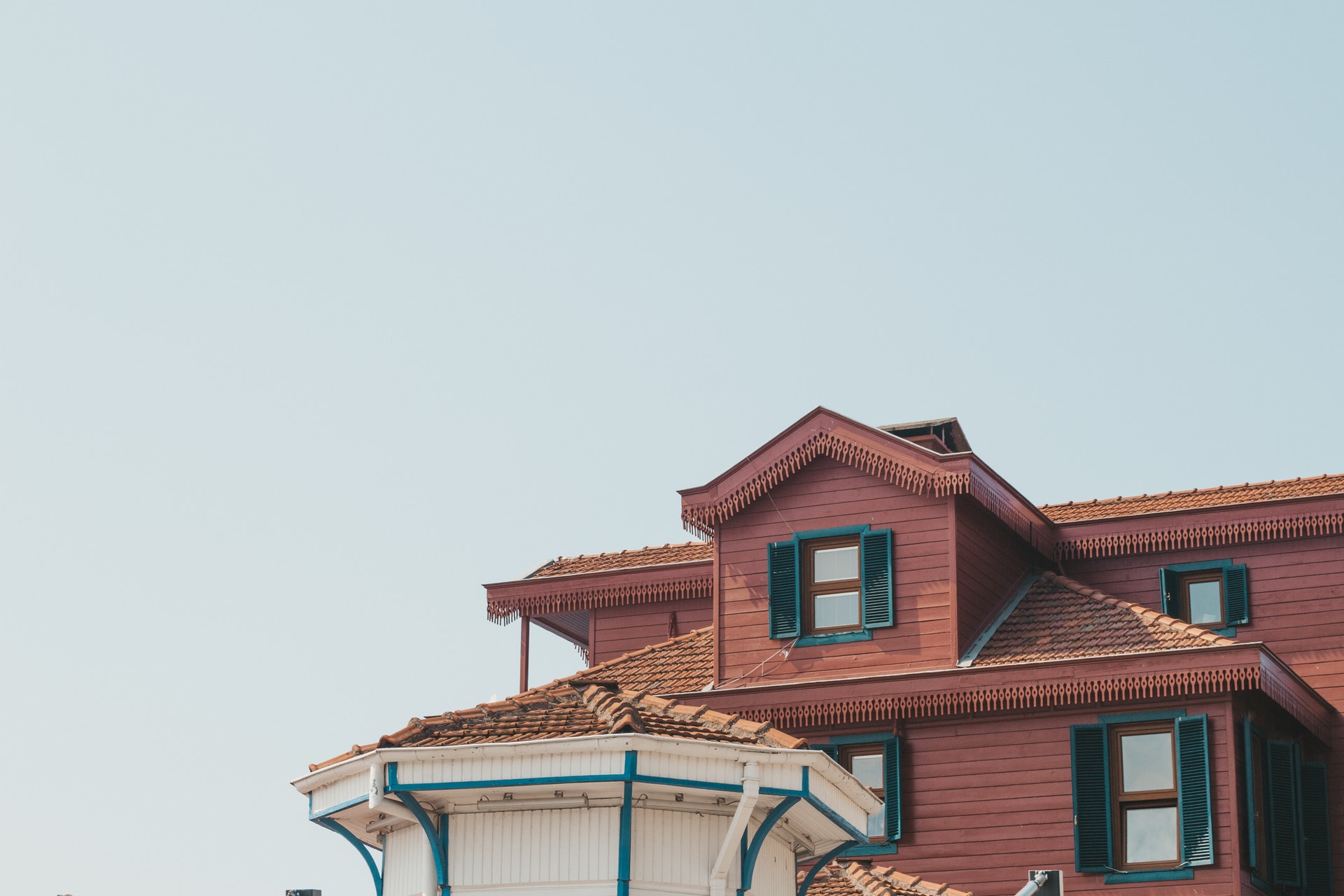 Do I Need Planning Permission for a Loft Conversion?
Loft conversions are one of the most popular housing renovations on the market. As one of the most budget-friendly space additions you can add to your home, it makes complete sense that there are questions about the topic and making sure they're done in the right way. One of the biggest of those specifically comes from planning permission requirements for loft conversions, how it works, and whether you do or don't need planning permission for loft conversion at all. It's actually a lot simpler than it's made out, too.
The General Rules
You will be pleased to hear that if you are thinking of a Velux or roof light loft conversions, you do not need planning permission. That's as long as they comply with strict guidelines. Generally speaking, a loft conversion will fall within permitted development rights, protecting you from planning permission., providing:
The materials used are similar / same as the existing house,
It does not extend out to higher than the existing roof line,
You will not have a balcony or veranda or any raised platform.
you are not going to obtain more space than is allowed (40 cubic meters for terraced, 50 cubic meters for any detached home),
any side facing windows that are placed in your conversion must be obscured
all openings must be at lease 1.7m above the floor.
Although this list is not exhaustive if you follow the guidelines you will not go far wrong.
Dormer Loft Conversion Planning Rules
If you are looking to have a dormer loft conversion, you will need to put a little more thought into if planning permission is needed. Generally speaking, if you want to put a dormer window on the front of your property, you will need to apply for full planning permission. That's because this will alter the view of your property from the roadside.
If you want your Dormer on the rear of the property, however, then things are different. Chances are that you will be absolutely fine with a permitted development enquiry to the local council.
Approximately 80% of Dormer Loft Conversion are built under permitted development rights, but It is always advisable to consult with an experienced architectural designer/architect or your local authority to see if planning is necessary.
Full planning requirements
Unfortunately if you live in a flat, maisonette, converted house or any home that has an Article 4 Direction attached to it you will need full planning permission. If you live in an area of outstanding natural beauty, Conservation area, national park or heritage site, you will need to apply for planning to create your dormer or velux conversion.
Also, don't forget that if bats happen to occupy the roof space then you will not be allowed to use permitted development either!