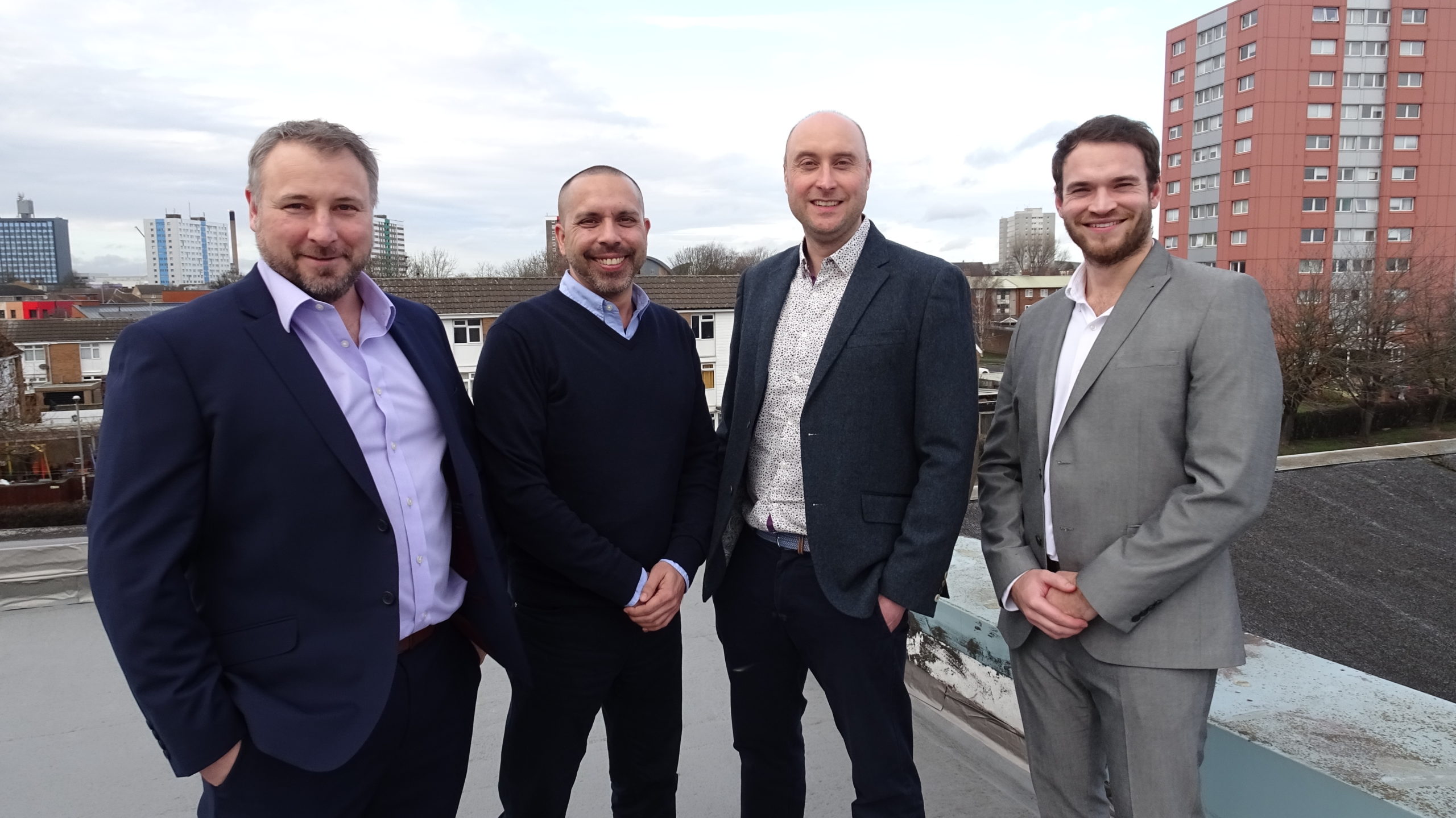 There is a huge announcement from the CK Architectural team this week in light of our recent expansion, huge success in the industry and continual business growth thanks to our incredible clients and staff.
As of March 2021, the Leeds based arm of the CK organisation are happy to say they are settling into their brand new, state of the art office at the equally brand new Pure Office business park in Leeds, allowing us to offer our services across Leeds and the West Yorkshire region more effectively than ever.
What is even more astounding for the CK team too is that along with this huge move of offices, with the end of lock down in sight, we have taken the front foot and appointed 3 new designers for the Yorkshire team to give our clients more experience and expertise across both residential and commercial projects.
We're more than happy to be introducing Matt, Marlon and Charles to the Yorkshire based CK team, who will be huge assets to the business as a whole offering their decades of experience to projects all over the UK thanks to our national business structure.
Matt is a senior architectural designer for the company, hailing from South Yorkshire. He has a wide range of experience in both residential and commercial architectural projects, and at multiple stages too, working on both drawings and on project management where needed to offer his expertise.
Marlon is our latest ARB / RIBA certified architect, again with a huge breadth of wisdom to offer the team thanks to his depth of experience. He will be helping to spearhead larger projects and help more on the commercial side of the business while still maintaining the CK values by working on projects of all shapes and sizes wherever he needs to.
Thirdly, Charles is our very newest addition, and is an architectural technician, with a range of expertise in all of the tool's technologies and surveying that goes on behind the scenes. He's hard at work on surveys and drawings for clients across the country to ensure their work is only the highest quality possible, supporting the rest of the team.
With all of these incredible changes, as well as more truly amazing news coming in the near future, the whole team at CK Architectural are thrilled and couldn't have asked for a better start to the year, with only more positives coming.